Xiaomi's foldable smartphone features in official video teaser
Xiaomi sent the tech media into a frenzy in January when the company' VP Wang Zhang released a video of himself operating a Mi foldable phone that has had been in the works. After the dust generated by the media frenzy died down, it was disclosed that the phone would not be released anytime soon. Rightly so, since then, little has been heard from the firm concerning the double folding phone. Well, until now as Xiaomi has released a new video which teases the foldable device. This teaser may be a suggestion that the foldable phone may debut soon.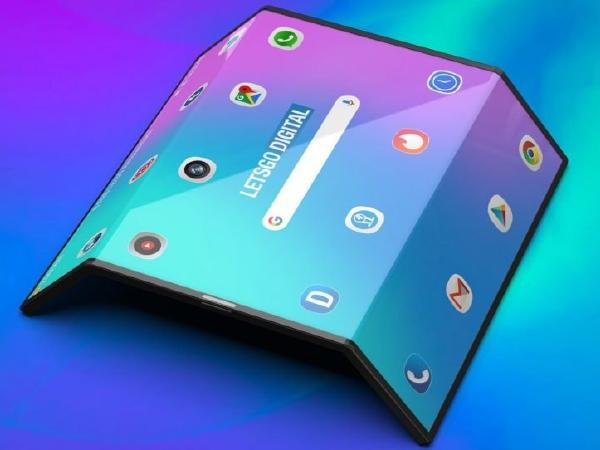 The teaser video is a short one, barely 10 seconds long. It is a demo of the phone, showing the device being operated while flat and then folded. As you may have known, the Mi foldable phone uses a double fold design. The video also shows the operator using it with gesture control which is more a feature of Android 9-based MIUI 9. Gesture controls are always handy with one-handed operations especially since the display will be very big.
Read Also: Royole takes a dig at Xiaomi's foldable phone, Xiaomi responds
The Mi Foldable smartphone is expected to pack a Snapdragon 855 chipset. The folding phone's display is said to be co-developed with Visionox. The device is expected to be unveiled anytime in the second quarter of the year around April to June. The device is touted to adopt half the price tag of the Galaxy Fold which starts at $1,980.